Nestled down south from Sydney in Thirlmere, Cedar Creek Orchard began producing apple juice in the later 1980s. Seizing the popularity of cider as a growth opportunity, the business now offers a range of ciders in addition to their apple products and other locally grown produce.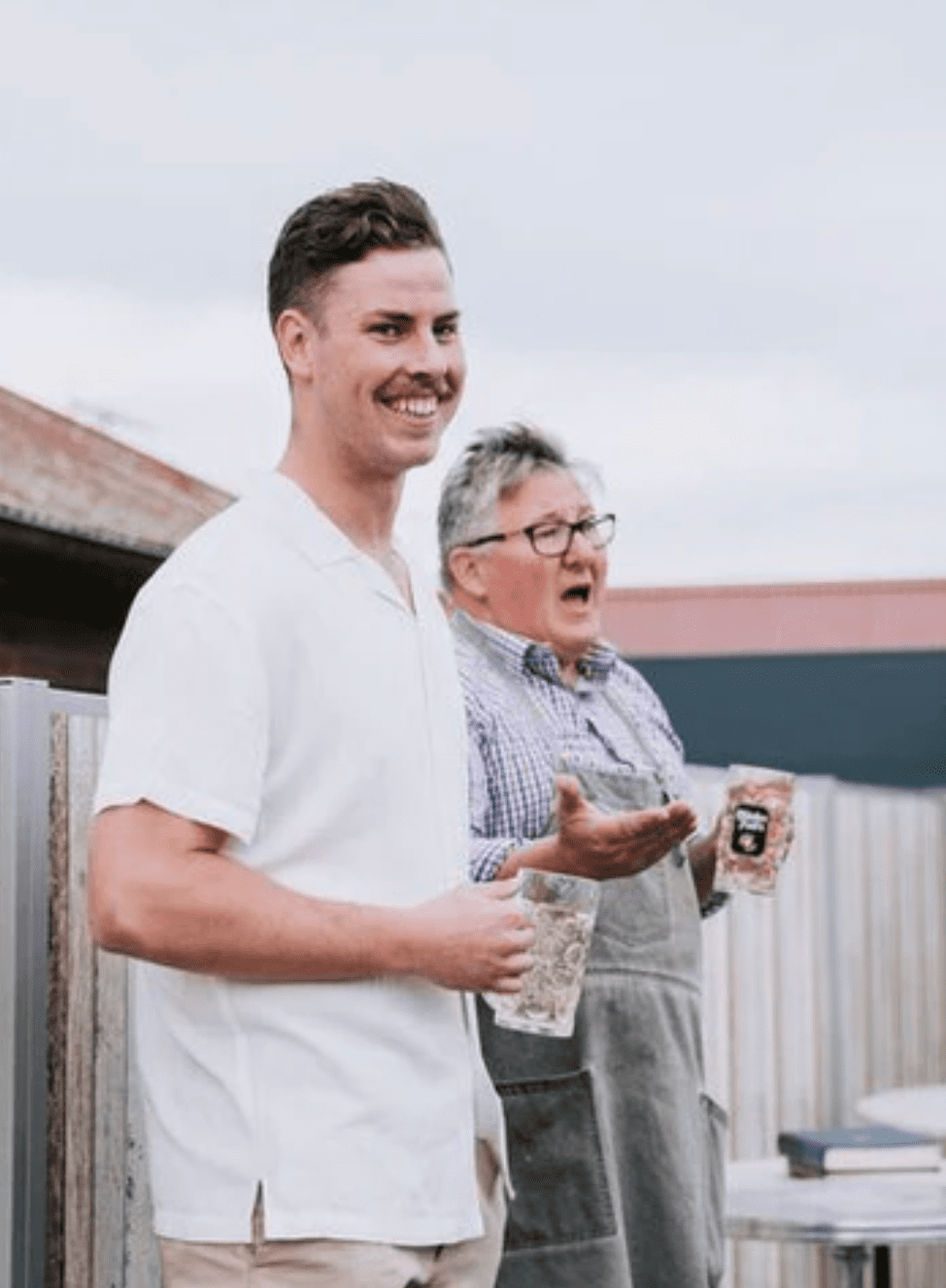 This family-owned business is now run by the 4th generation of the Slim Family, with brother Nathan deciding to focus on crafting exceptional cider and taking it to the world.
"The Fancy Foods trade show coordinated by Investment NSW was our first time in the US. It was very exciting but it was very expensive, shares Nathan.
"Many ciders are already in the US market, but our range speaks for itself. Once tasted, drinkers know the difference that our product brings. We know we have a wow factor, and it was great to take that to the US market.
"We are thrilled with the amount of leads we generated at the trade show, and we're now busily pursuing all of these to make some deals.
"Without the support of Investment NSW and FIAL, we would not have been able to attend the trade show. We didn't have the experience to know what was required to enter the market and even to ensure that our products would enter the country for the trade show.
"Rod Arenas was a lifesaver and very professional to work with."