Growing the Australian bush produce industry with Aboriginal Participation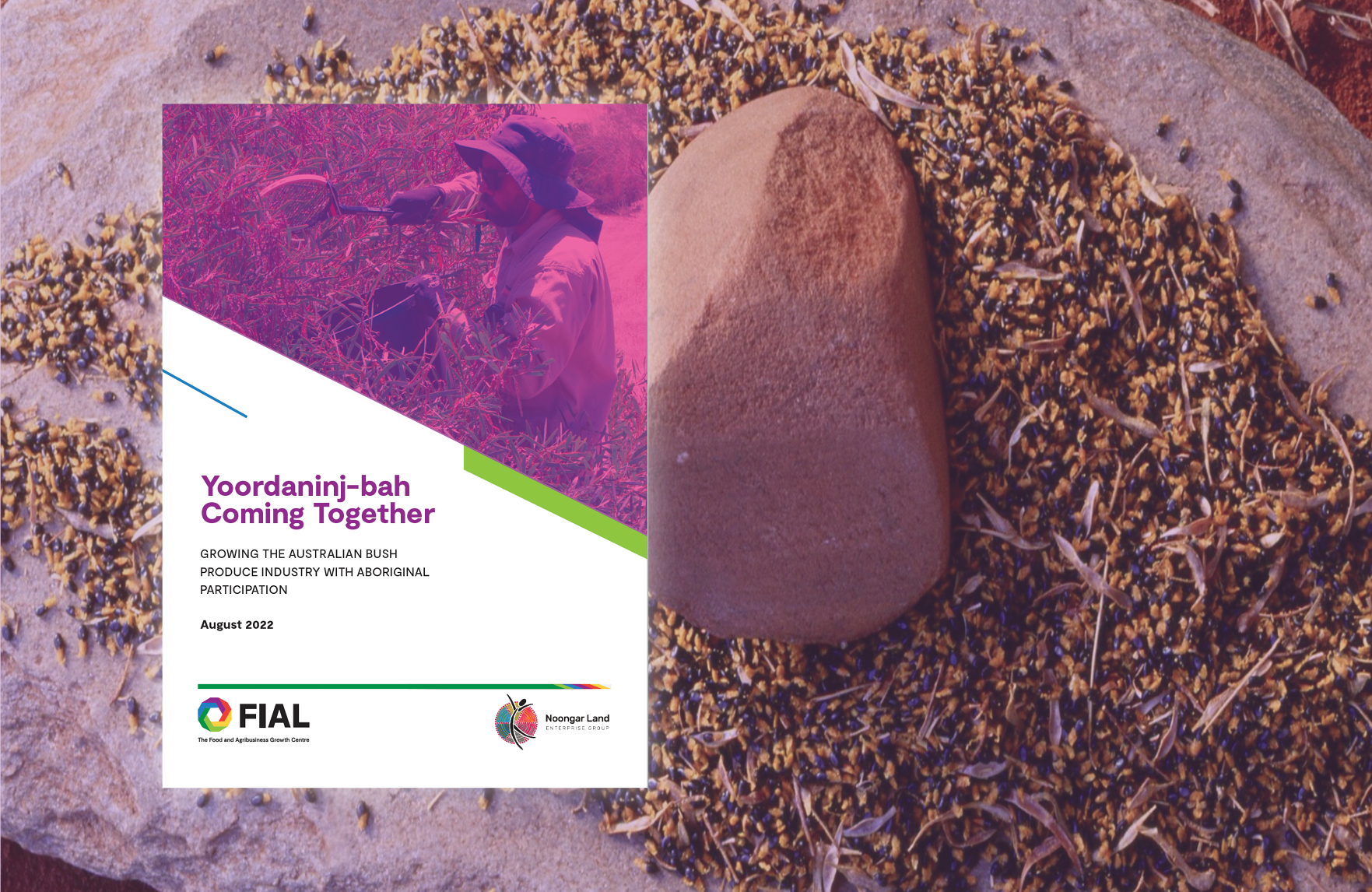 The Noongar Land Enterprise (NLE) Group launched Yoordaninj-bah (Noongar Ballardong language for the coming together of diverse groups to establish and form a very strong, mutual bond), a national project funded by FIAL, in 2019. Yoordaninj-bah's key objective was to identify how Aboriginal peoples and their communities may benefit from the commercial production of identified Australian Bush Foods.
The 'Yoordaninj-bah" report summarises the findings and recommendations of the project .